About 5 Strong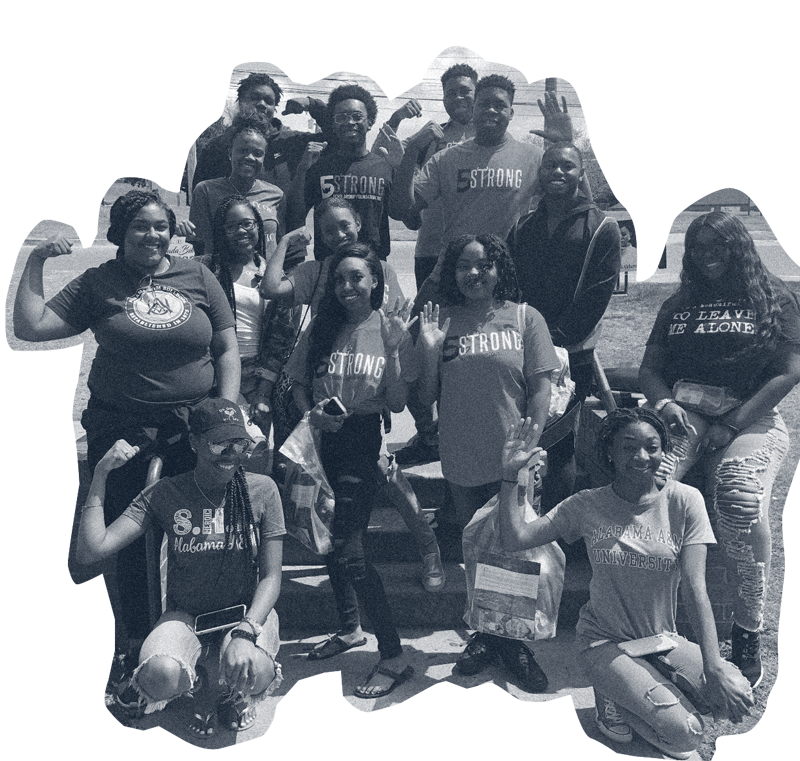 How 5 Strong Works
Careful Matching

Full Tuition Scholarship

Support from "Matriculation to Graduation"

Enroll Together

5 Scholar Teams

Graduate Together
5 Strong partners with Historically Black Colleges and Universities (HBCUs) to provide promising student leaders with full-tuition scholarships and ongoing mentorship and support from matriculation to graduation.
We start with detailed information sessions to figure out if 5 Strong is the right fit for you. For those who apply and are accepted, we build teams of 5 scholars and provide bimonthly College Ready Prep Sessions. We work with participating HBCUs to arrange scholarships and admission as a 5-scholar cohort. We provide monthly cohort meetings and ongoing support from a team of experienced educators that has over 30 years of combined experience helping minority students graduate from high school and get into college. And, four years after starting college, we celebrate as each cohort of 5 scholars graduates together!
Our Story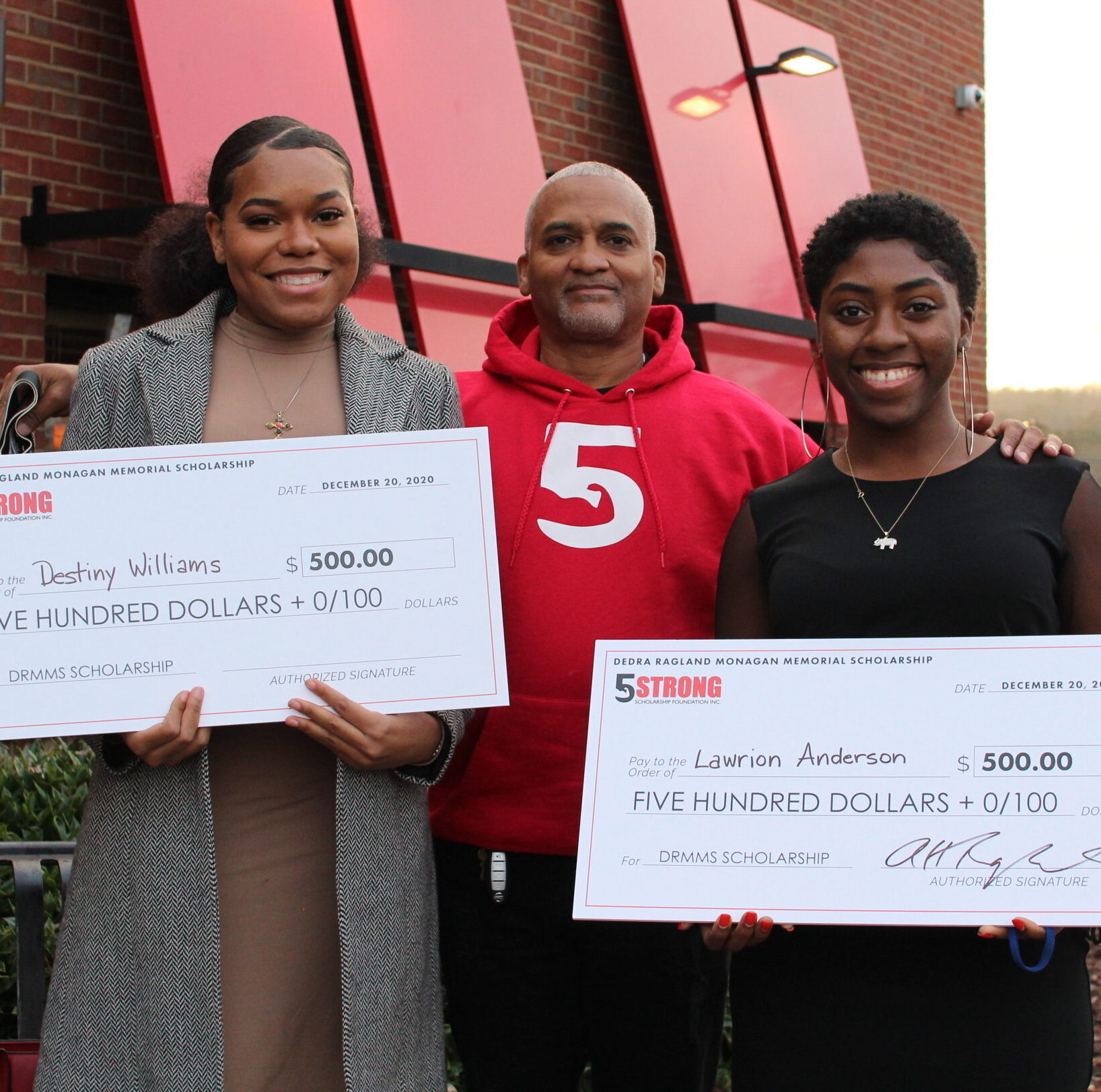 For years, as a teacher and counselor, 5 Strong founder Andrew Ragland watched HBCUs (Historically Black Colleges and Universities) nurture his former students, especially the ones without outstanding scores but plenty of potential. An HBCU graduate himself, Ragland and his team believe these institutions are uniquely positioned to give students who might be overlooked the support they need to shine.
In 2015, Ragland opened 5 Strong, and began linking students waiting to shine with HBCUs that he knew can best help them on their journey to become change makers and leaders. 5 Strong worked with HBCUs to arrange full-tuition scholarships so a lack of money wouldn't stand in the way of young scholars' dreams. And Ragland built an intensive college success program run by an experienced team ready to embrace their students like family. Today, this model has been proven: more and more HBCUs are signing on, and 84% of 5 Strong's scholars are on track to graduate — more than twice the national average.
No comparable program can claim better results.
Our Mission
The mission of the 5 Strong Scholarship Foundation is to increase the retention and graduation rates at partnering Historically Black Colleges and Universities by assisting in the enrollment and success of academically promising student leaders until graduation. These emerging leaders and scholars, who will enter in a cohort of 5 students and be known as 5 Strong Scholars, will be supported over the course of their college career to ensure persistence and graduation in four years. Through academic, personal/social, and career development, these students will positively impact their college campuses and be better prepared to compete in our global society.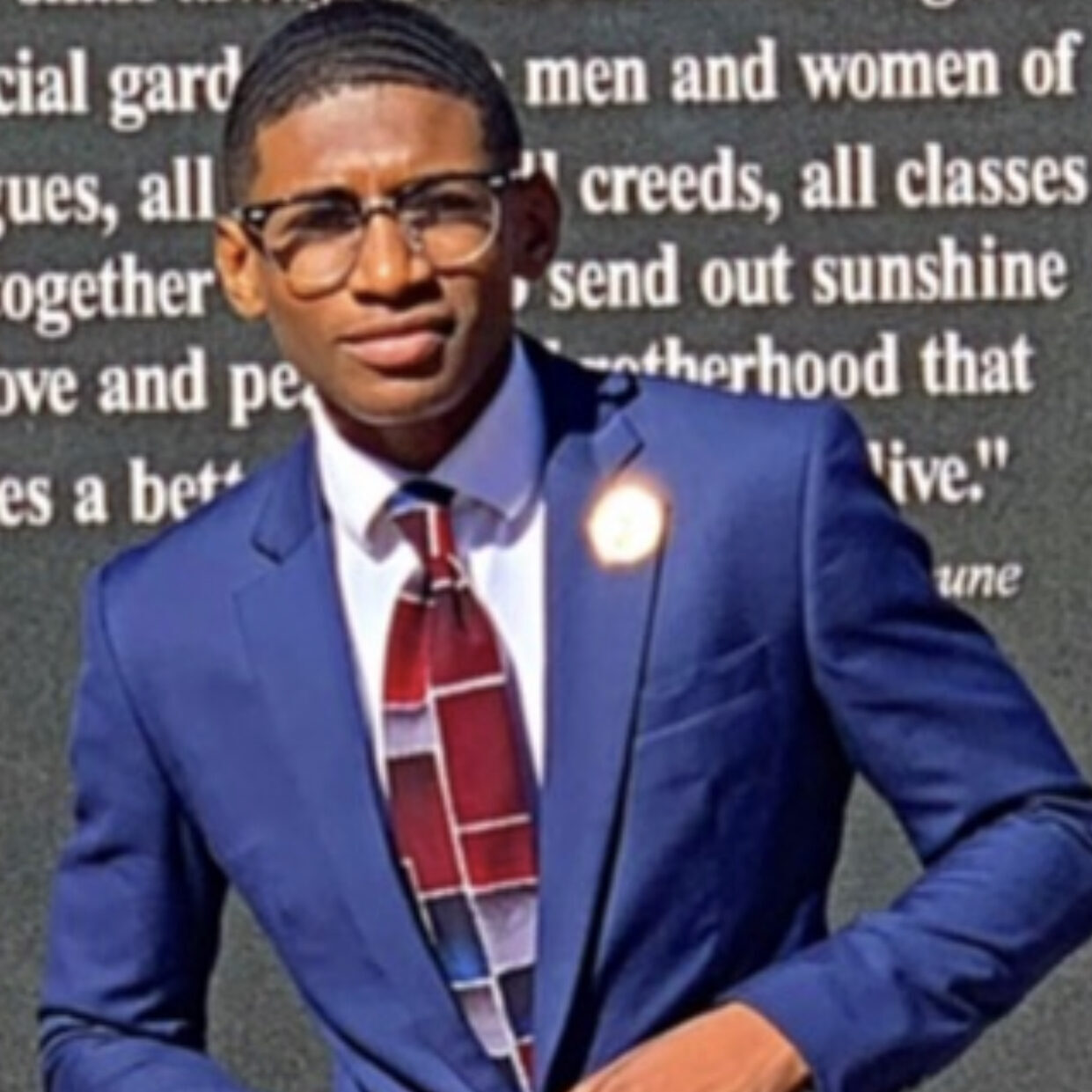 You may not have perfect grades or test scores. But if you have the vision to become a leader, in college and after, 5 Strong may be for you.
5 Strong offers a full-ride scholarship, extensive college success coaching, a close-knit community of peers, and experienced staff ready to support each scholar like family. We're interested in scholars with dedication, integrity, and heart who want to graduate ready to make a difference in their communities.
You are an investment in our shared future.
Apply
Interested in partnering with us?
5 Strong is looking for HBCU partners interested in welcoming a cohort of talented young people with a proven support system behind them. We know our scholars well and we stand behind them. 5 Strong hand picks each student through a months-long, multi-step process. We make sure each student arrives on campus set up for success. From that point onward, 5 Strong bends over backward to ensure every student blossoms into a campus leader ready to take on the world. Our scholars are poised for success, and hungry to become leaders and contributors in their schools and in the world. We welcome a conversation.
Please Get In Touch