Every year, thousands of young, brilliant Black students go overlooked.
5 Strong is changing that.
Apply Now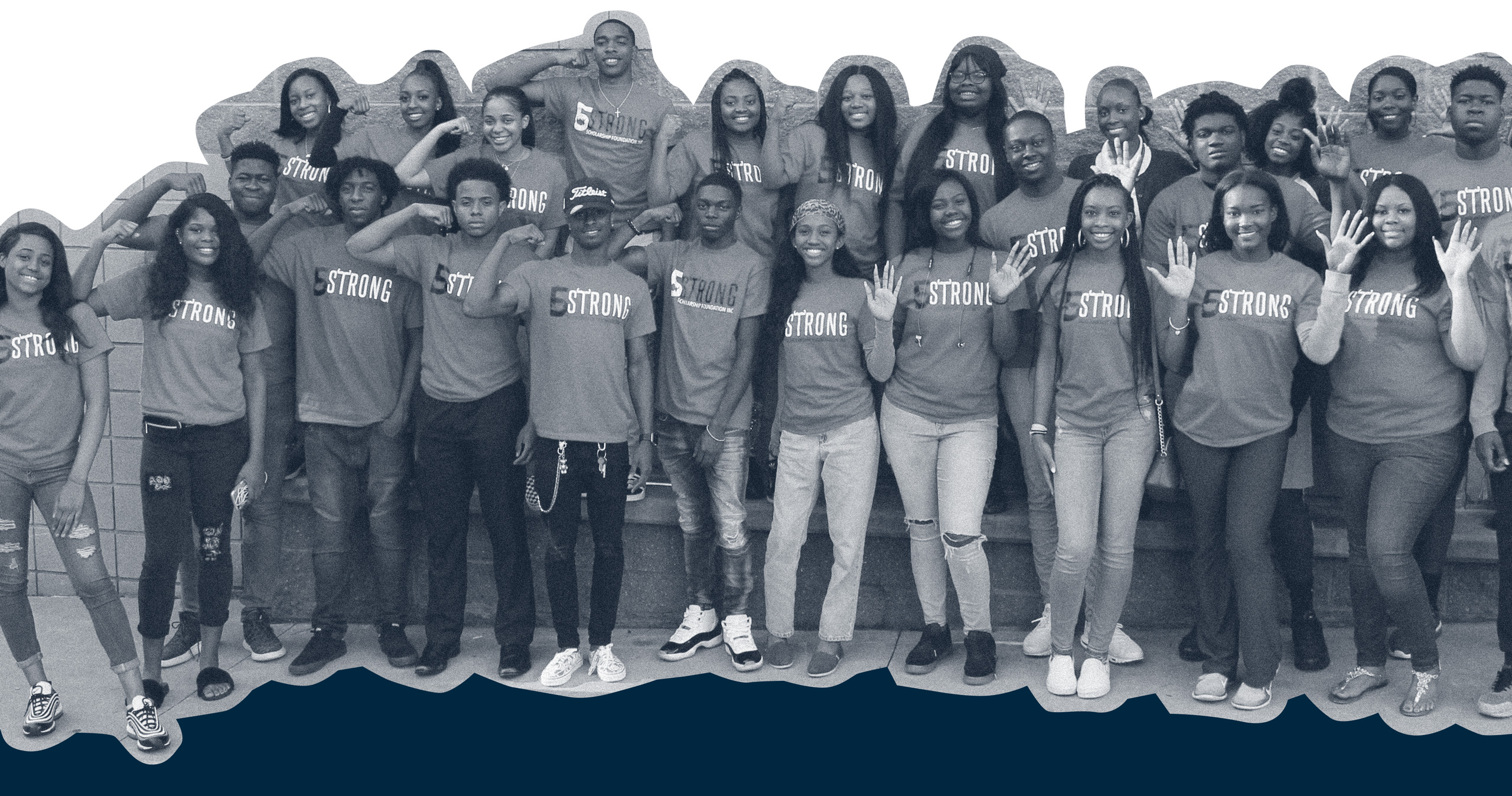 5 Strong: Closing the Racial Wealth Gap One Cohort at a Time!
5 Strong gives scholars the support they need to succeed at HBCUs. 5 Strong is about the potential, the genius, the leadership of our young people. Together, we can make students' lives better, make their colleges better, and make our country better.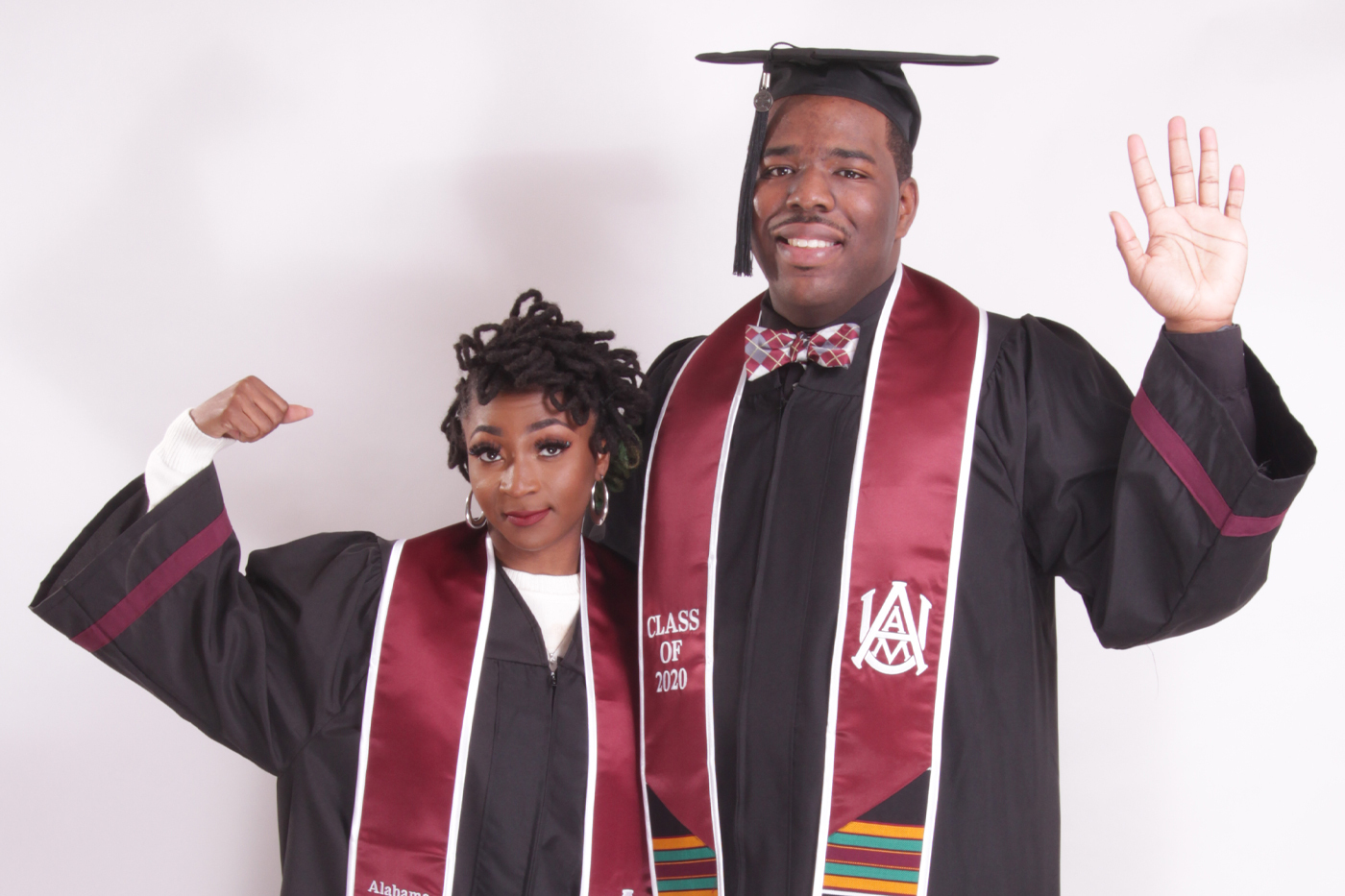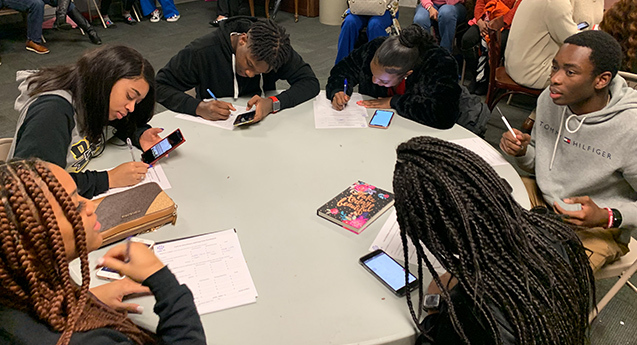 84%
of 5 Strong students are succeeding in college while nationwide, only 40% of Black students who enroll full-time in four-year colleges and universities graduate.
287,100
high school seniors across the US may be capable of a successful college career, but may not have the opportunity.
100+
talented Black young people have grown as scholars and leaders at an HBCU thanks to 5 Strong's support.
Learn How It Works