Apply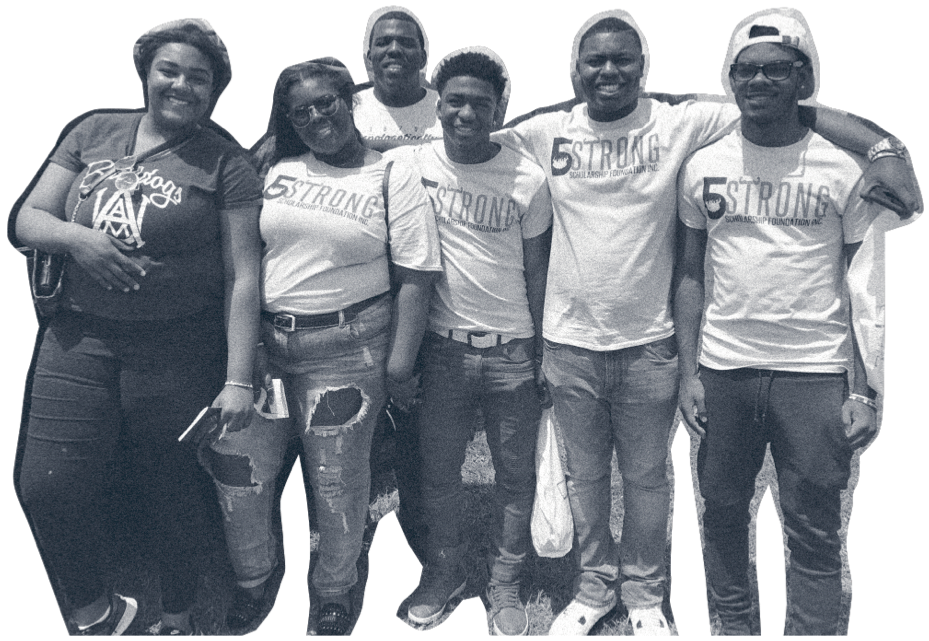 THE ATLANTA APPLICATION IS NOW CLOSED.
We are very excited you are considering 5 Strong for your next step in education.
One of our main goals is to make this process efficient and straightforward so you can focus on your studies as much as possible.
The new application process begins on August 1st, 2022.
Applications were due December 1st, 2022. Please, Please, Please read the requirements before you apply!!!!!

1) Only Apply if you're from Metro Atlanta or Metro Houston (all surrounding counties are eligible)
2) Only Apply if you meet the minimum requirements (GPA and Test Scores). If you don't have a current qualifying test score, take the test first before you apply. Otherwise, your application will be deleted.

2) We only have scholarships for our HBCU Partners that are listed on this website! If you list other schools not on our list we can't help you with them. You application will be deleted.
3) Please make sure you apply to all of our HBCU Partners that you're interested in right now! Our HBCU Partners are listed on our website along with videos and links to their websites. Please research our HBCU Partners to determine which are the best fit for you!