Apply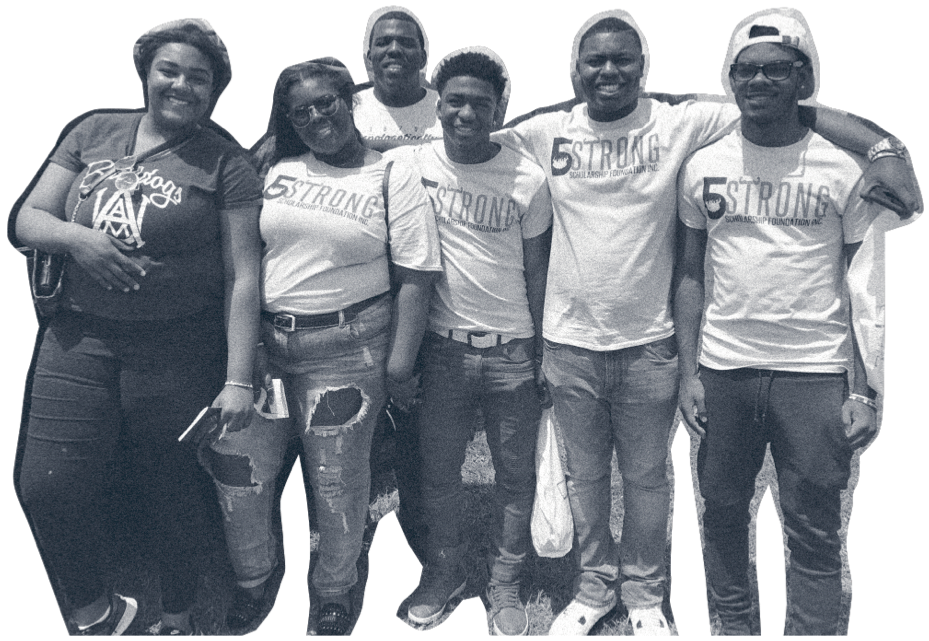 We are very excited you are considering 5 Strong for your next step in education.
One of our main goals is to make this process efficient and straightforward so you can focus on your studies as much as possible.
The new application process begins on August 1st, 2021.
Applications are due December 1st, 2021.

For Students in Houston
Apply Here
For Students in Atlanta
Apply Here
Note: Some of our HBCU partners still require that 5 Strong applicants submit standardized test scores (ACT/SAT) in order to receive the full tuition scholarships. While we understand that it has been quite difficult to sit for tests due to COVID-19, all applicants must still take either the ACT or SAT before our application deadline. We recommend doing some research to find a time and place that work well for you; we've listed some in this blog post.