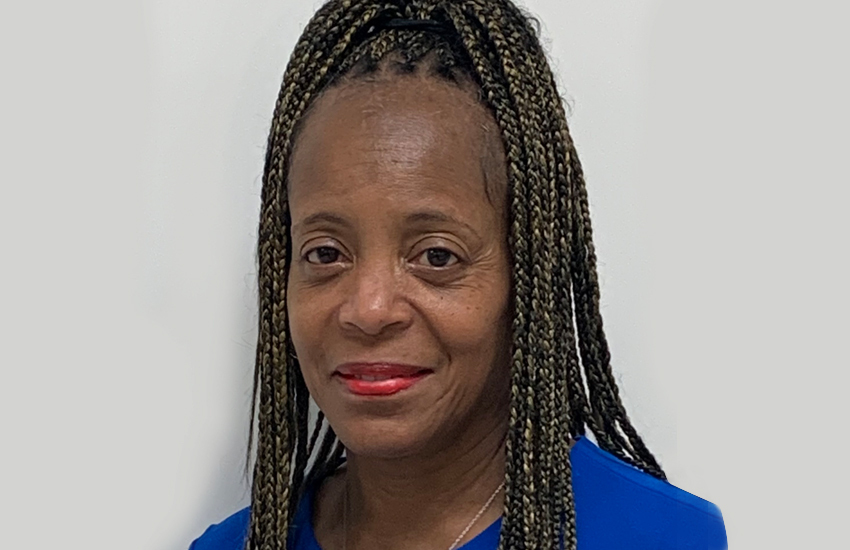 Rosalyn Dear-Tood currently serves as an elementary educator at West Newton Elementary School in the Newton County School District. Her dedication and passion have yielded high growth in student overall achievement and contribute to increasing the overall College and Career Ready Performance Index (CCRPI) at West Newton Elementary, which exceeded both district and state growth expectations in 2018.
Dear-Tood is a member of the the Professional Association of Georgia Educators, Positive Behavioral Interventions and Supports for Newton County Schools, a lifetime member of Girl Scouts, and a pilot instructor for Capturing Kids' Hearts Program for Newton County Schools. She strongly agrees with Robert Heinlein in that, "A child's life is like a piece of paper on which every person leaves a mark." She is currently enrolled in a Newton County Gifted Endorsement Course.
Dear-Todd received her undergraduate degree in elementary education from the University of Phoenix and her master's degree in early childhood education from Piedmont College. In her spare time, she enjoys traveling, cooking, playing board games, and spending time with her three adult children.

Back To The Team