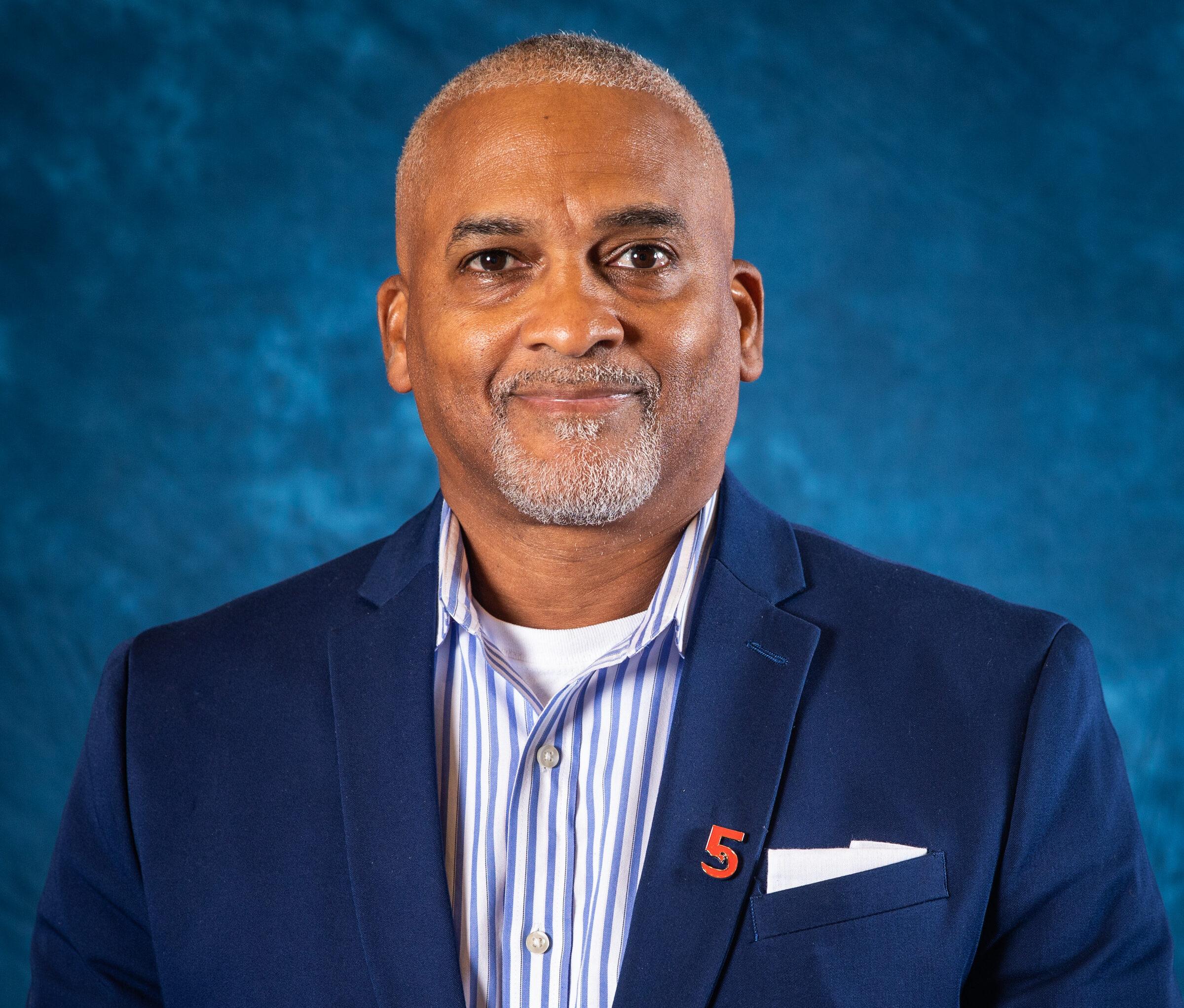 Andrew Ragland is a 26-year veteran educator now pursuing his dream of ensuring that the world sees the potential, the genius, the leadership of our children –– and making our country better as a result. Over the course of his career, Ragland has traveled thousands of miles on college tours with his students and helped them win millions of dollars in scholarships. Andrew's former students have been accepted to Howard University, Morehouse College, Duke University, and many others, and now his students are thriving at one of 5 Strong's nine HBCU partners.
Ragland founded 5 Strong after watching his students benefit from the Posse Foundation program; their success inspired him to bring together bright students ready to grow and the institutions that could help them do it. He designed a program that would offer a shot to students that might not otherwise get it –– and would funnel the burgeoning talent to the special schools he knew would support them as much as he would.
Ragland brings seven years of teaching experience (two through Teach For America) and over 15 years of experience as a school counselor to his 5 Strong leadership. He earned his bachelor's degree in mass communications from The University of West Georgia, his teacher certification at Southern University at New Orleans, his education specialist degree in guidance and counseling from Troy University, and his master's degree in school counseling from Clark Atlanta University — which makes him a proud HBCU graduate himself!
Back To The Team