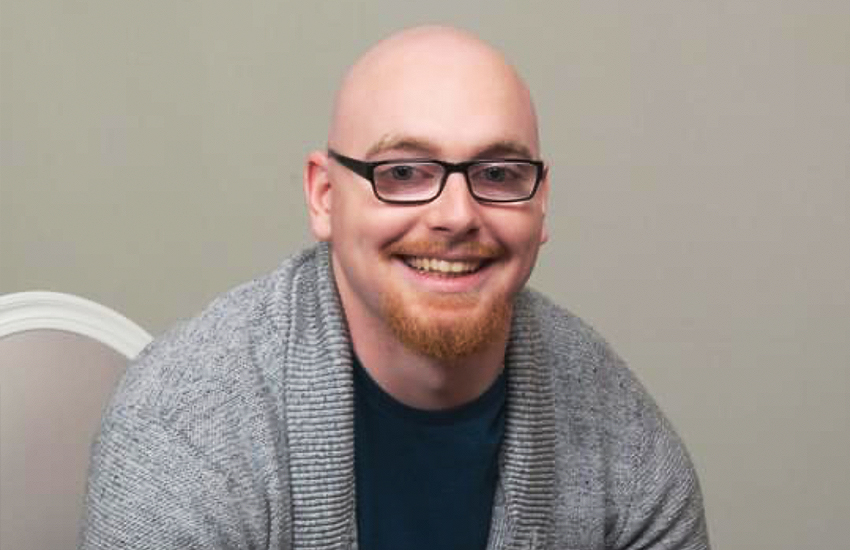 1st Cohort
Graduate of University of Arkansas Pine Bluff
Spring 2020 (4 years)
Robert is 1st Generation College. When he first learned about 5 Strong, he reached out to me to find out if we would accept applications from white applicants. Not seeing that coming of course we were caught off guard but we said sure why not.
Before applying to 5 Strong, Robert really had no thoughts of going to college. He looked at the military but because he's deaf in one ear he couldn't get accepted. He was basically prepared to simply find a job after high school. Robert thoroughly impressed the 5 Strong Staff and was selected for UAPB. Robert immediately embraced his experience at UAPB. He was accepted into UAPB's honors college and maintained a 3.9 GPA throughout college. Robert worked a job and was also a Residence Advisor while at UAPB. Robert also interned at the Pine Bluff Police Station (major - Criminal Justice).
Robert is currently working in Security Operations for Target but is also trying to decide if he wants to become a police officer or go into education. He recently submitted an application to Teach For America. I keep telling him he should think about Law School.